Why WordPress? Because of a number of reasons that create value added incentives such as:
With very little learning curve, YOU can make minor in-house edits to your own website. This cuts down on costs to service providers.

YOU can engage in blogging / content creation which is essential for your site to gain status in regards to search engine rankings.

Integration with 3rd party digital marketing services, eCommerce and payment processing platforms… that all equals REVENUE!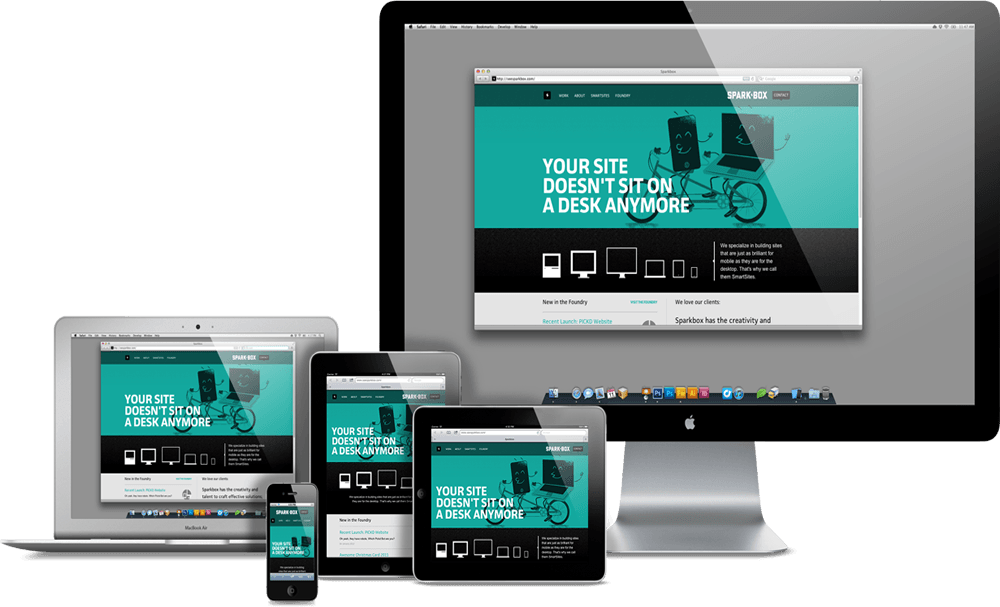 One Email Design / Template



Monthly Analytic Reports



One Custom Holiday Message



2 Email Designs / Templates



Biweekly Analytic Reports



2 Custom Holiday Message


4 Email Designs / Templates



Weekly Analytic Reports



3 Custom Holiday Messages
* All prices and packages represent our design & mgmt. fees.
* Prices based upon lists of under 2,000 subscribers.
* Additional fees may apply depending on your preferred ESP.
* For additional template designs, rates start at $90 per campaign.
* indicates REQUIRED filed
Error: Contact form not found.