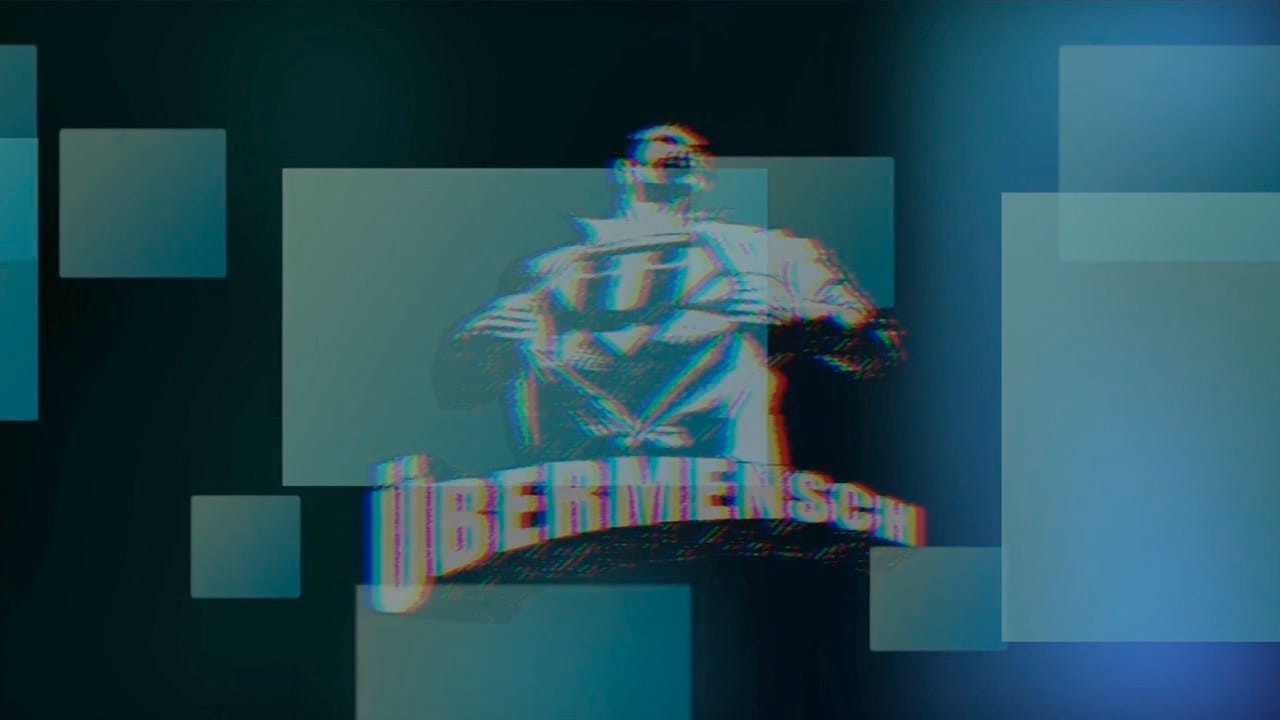 Break Free
from the mediocrity of the Status-Quo, Establishment Thinking & Business as Usual. Because for us…
"the box" NEVER, EVER EXISTED!
XoMoX is your "codev partner" in Creativity and Brand Development.
Who We Are
We are a family-owned & operated creative agency with operational bases in New York & Shanghai (上海).
We're Creative - Innovative solution providers with an exquisite attention to details. We're also highly Objective & "Straight Shooters" acting as "Tuff Question Consultants" focused on the HOWs & WHYs rather that the whats.
How We Operate
First we examine your business, your brand, it's identity, your competitors and your customers culture and trends. We then formulate and craft strategies and designs that separate you from your competitors and better cater to your customers.
We then provide the goods to ultimately raise your brand, services and image to a level and dimension likely never imagined by you or your previous service providers.
Straight Shooters
We don't pander to feelings, opinions or "political correctness". With XoMoX, you never get any appeals to consensus or false authorities.
``Tuff Consulting``
Asking the
tough questions
 almost no academics or experts dare to ask let alone think. Thus getting to the crux of
HOW

&

WHY
thoughts exist rather than simply what the thoughts are.
Innovative Solutions
Solutions to deep-rooted issues and a proven record of being way ahead of the curve in terms of future predictions, radical changes, cultural shifts (be they progressive or regressive).
Meeting of Minds
If we don't attain a true meeting of the minds, we don't move forward just to make a monetary "profit". We only generate brilliance when we have a mutual understanding and a win – win scenario.
Super Cost Effective
In this day and age of hyper-connectivity, why pay for your service provider's legacy offices and bloated staff on Madison Avenue? XoMoX delivers comparable and even superior strategies and solutions in a streamlined and cost affective model.